Here comes that time of the year once again. The time for us to honour the lord of the household, our fathers. In a patriarchal society handed down to us from generations past, it's definitely not easy being the man of the house, with the lion's share of the responsibilities on your shoulders. But time and again, our fathers stoically bear the brunt of the burdens with gritted teeth and nary a complaint. What more reason would you need then, to spend Father's day showing your appreciation for the one who carries the family on his back, through the good times and the bad?
Well, if you're still trying to plan out what to do for Father's day, fret not! Let us at Making Sense offer you some ideas you may choose to adopt. Remember, it's not about the quality of gifts we give to our family that matters, but the quality of time we spend with them that does.
1. Food trail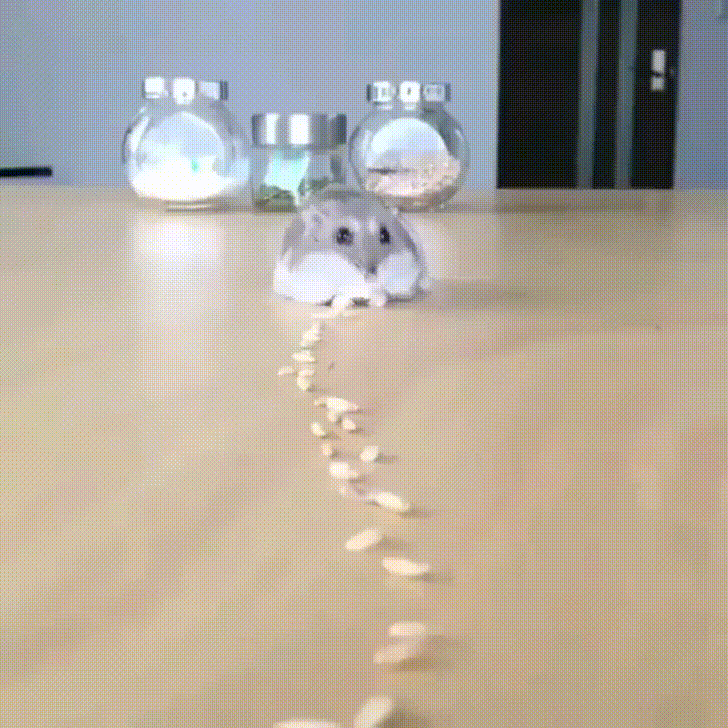 Via GIPHY
As we Singaporeans know, there's no better way to celebrate any occasion than to have good food. Go one (or maybe more) step further and have a whole succession of delicacies instead. Begin by asking your family and friends, or by searching online, for any locations where said delicacies may be found. Collate few of these into a list, and then plan out your route. Remember to start your journey on an empty stomach, and don't eat too much at each place. Extra points for including your dad's favourite stall/restaurant in your list.
2. Help with house/car repairs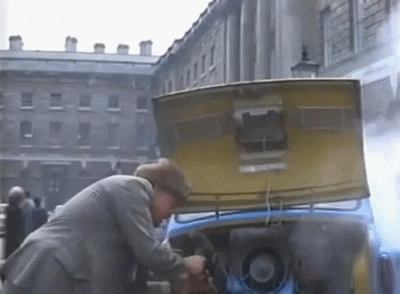 Via GIPHY
Ah, men. We'd rather fix things ourselves than engage the help of a professional. Or anyone else, for that matter. If your dad is the kind who loves to DIY when it comes to repairs, well, don't let him do it alone this time! Offer to help him in his domestic or vehicular endeavours, and you may learn a thing or two about being handy around the house/car! Besides, figuring out the instructions together is a wonderful way to spend quality time with your dad. Extra points if you both can do it without referring to any instruction manuals.
3. Chill sports
Via GIPHY
Being a dad is tough. Juggling between work, family, and hobbies, one may not find sufficient time to exercise regularly. Taking into account fitness, we recommend some chill sports that aren't fitness reliant, which you can do with your dad. For instance, we have golf, bowling or even swimming! Just take some time to relax, and allow yourselves time to bond and to chat over these chill activities. Extra points if you pair up with your dad to challenge his friends.
4. Exploration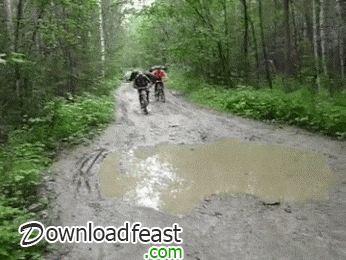 Via GIPHY
That's right! I'm pretty sure there are many places around Singapore which you've not visited nor explored yet. With the advent of station-free bike share platforms such as mobike and ofo, it's so easy to just pick up a bike with your dad, and just explore the parts of Singapore where you haven't been to before. A few suggestions: Punggol Waterway, Bukit Timah trail. It doesn't matter if you find yourselves lost, searching for the right path again will prove to be a great story in time to come! Extra points if you mash exploration with your food trail.
5. Walk down memory lane (old living areas)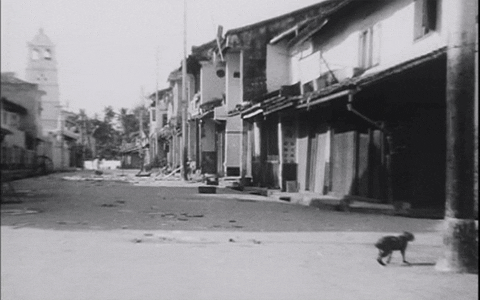 Via GIPHY
Indeed, taking your dad on a trip down memory lane is a good way for you to show that you are interested in learning more about him, thus showing your appreciation and concern for him, and also for you to learn more about the history of our country and of your roots. Extra points if you take him to a museum after to continue his nostalgia and your education in history.
6. Fishing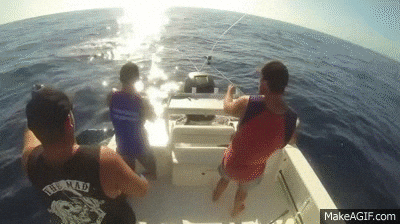 Via GIPHY
Fishing is yet another pastime that you can enjoy with your dad. Simply pick up a couple of rods and bait, then head down to a jetty like they have at Changi or the east coast. Pack some lunch and a book, and just bask in the sun while catching up with your dad. Remember to have an icebox ready for any fishes you may hook. Extra points if you cook dinner for your dad with the fishes that you caught.
Sign up for Making Sense FREE trial class here: https://www.makingsense-sg.com/free-trial/