Go for a walk! Smell the roses! Take a dip in the pool! Leap off a flying fox! Go for a kayaking session if she's up for it. There's a massive array of exciting activities that you could bring your mother for on for her special day. Instead of opting for the same humdrum dinner or movie you take her to every year, you and mummy dearest should be going on a crazy, exciting outdoor adventure this Mother's Day – and we're here to tell you why.
This May, you should go on a most excellent adventure with your mom because:
1) She can be a kid for the day
You mom's spent countless hours supervising you during your days as a fun-loving, rambunctious goofball of a kid – now that you're old enough, it's time for her to embrace her own inner wild child. Forge happy memories of a fun-filled day packed with quirky activities this Mother's Day by taking her to someplace funny, like a festival or the Science Centre. Delight yourselves by partaking in silly activities such as ridiculous carnival stall games and whimsical optical illusions so you can both be goofballs for the day.
2) She should seize her youth
As hard as it is to admit, your mom is growing older. Age takes its toll on us all, and there will come a time when the greatest and toughest superhero out there – the Mighty Mummy – won't be as mobile and agile as she once was. Allow her to revel in the glories of her youthful, healthy form while she still can by taking her for physically stimulating activities, such as a run or a high elements course. There might come a day when your mom can't scale a rock climbing wall or cycle the length of East Coast Park – but it is not this day.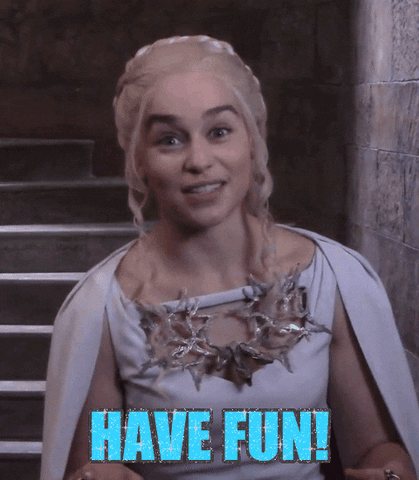 3) Adventures are exciting for the both of you
Whether you're an adrenaline junkie or a relaxed homebody, leaving the house to have a wild escapade with your mother will undoubtedly be an exciting prospect as you both get to break your daily routines of work, studies, chores and meals by going on an epic quest of thrills and spills! If neither you nor your mother have never set foot in a go-cart or tried sitting in a luge, get ready to be exhilarated when you take on this new and exciting activity together. Trust us when we say nothing makes your mom happier than seeing you happy.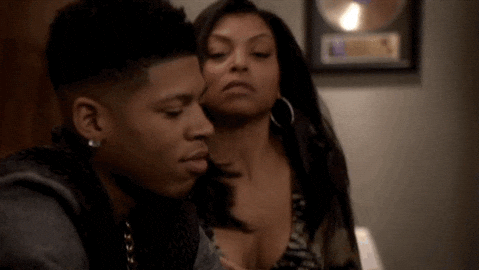 4) She loves you
Your mother has worked tirelessly to provide for you. She's shown her love in innumerable, immeasurable ways – from being there for you when you need a shoulder to cry on to doing her best to finding the best Chemistry tuition in the nation, your mom has always had your best interests at heart. This Mother's Day is your chance to give something back to her.
Why not show her that you're grateful for all she's done by taking her on a unique adventure unlike any other she's experienced?
Sign up for our free Chemistry trial class here: https://www.makingsense-sg.com/free-trial/