Yay, the holidays are finally here! Suddenly you have a lot of free time on your hands. Well, instead of squandering it all away on sleeping and playing video games, let Making Sense teach you how to make your holidays a fun yet productive one.
1. Reflect on the semester that just ended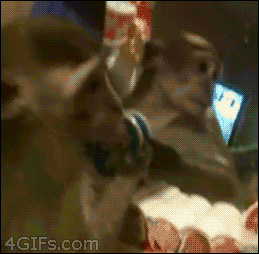 Via GIPHY
That's right! There are always key points to take away at the end of everything, and it's no different when it comes to the end of the semester. Reflecting on the past semester is a good way to find out where you can change and be a better you for the new semester! Two key areas you should think about in your reflections are the areas you have done well, and the areas that need improvement.
2. Find a job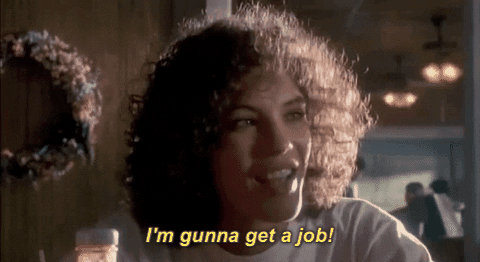 Via GIPHY
Working or interning not only gives you some extra spending power, but you can also gain some job experience while finding out whether the job is suitable for you. If you do intend to pursue a career in the field you're interning at, the skills and contacts you gain from your time spent working there will be invaluable in your job hunt.
3. Volunteer
Via GIPHY
Finding a cause you truly believe is only the first part. Research and find out what you're truly passionate about in regards to your community, such as the elderly, the disabled, orphans, refugees etc. Dedicating your time to serve these causes is the important part. You can contribute to society and make a difference in the lives of the people you're helping, while also earning to be more aware of the world around you instead of only the world in your living room.
4. Learn new skills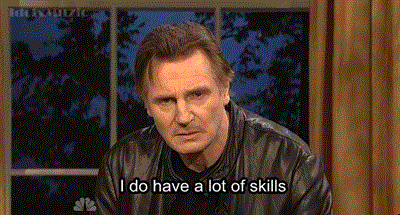 Via GIPHY
Learning new skills can be a fun way to meet new people while adding another dimension to your life. These skills could range from coding, to speaking a new language, to martial arts and even public speaking! These new skills will also help you impress your family and friends, and may even help you out in a pinch. You can also take the time to learn a new language, which will help you appreciate other cultures and allow you to communicate with people of other races better.
5. Write appreciation notes for family, friends and teachers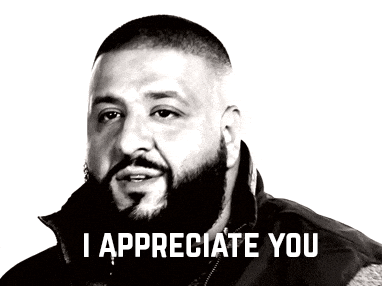 Via GIPHY
Sometimes, as we busy about our schedules, we forget about the people around us who have shown care and concern for us. But now, during the holidays, there's a lot of time for you to right this wrong. Just spend a few minutes each day writing a short note of encouragement or appreciation for the people around you. It's little things like this that go a long way when it comes to friendships!
6. Learn to build or repair stuff around the house Via GIPHY
Usually, when things around the house need fixing, it's our dads that come to save the day. Changing the pipes, replacing the bulbs, drilling holes to mount a shelf. Why not learn to do these things, and let dad rest up for a change. Learning to be handy around the house is undoubtedly a handy skill to have, especially when you have your own house in the future.
7. Reconnect with old friends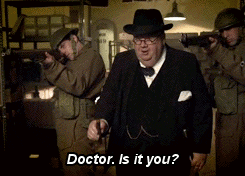 Via GIPHY
Oftentimes, we regret not keeping in touch with some friends, whom we drift away from. Now with the holidays at hand, arrange a meet up to catch up on all that's been happening, and also to reminisce about the past.
Sign up for Making Sense FREE trial class here: https://www.makingsense-sg.com/free-trial/