Transitioning into a new school term, which thus signals the end of the holidays, is usually a tough period for a teen. There's a lot of dread and excitement conflicting within the teen, especially in the days leading up to the first day of the new term. Here's how you can help your child prepare for the new term, and be quickly adjusted for the school days ahead!
1. Sleep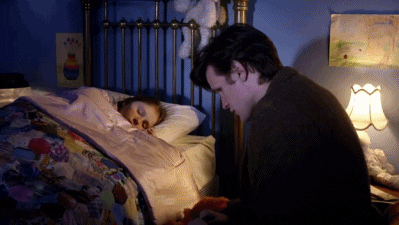 Via GIPHY
Naturally, a teen's sleep schedule during holidays, and during the school term, is vastly different. Sleeping and waking late usually becomes the norm, and the adjustment to an earlier wake-up time may leave your child sleepy and unable to process information at school. To circumvent this issue, make sure to set a bedtime and morning routine for your child at least a week before.
2. Shop for school supplies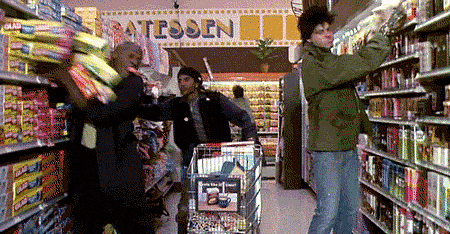 Via GIPHY
Having equipment that your child really likes will ease their transition back to school time. For example, your child may look forward to the start of school to show off his new bag to his friends. You can also spend quality time with your child shopping for the things they like, which will allow them to customise their loadout before they begin their battle for good grades afresh.
3. Prepare a work/study area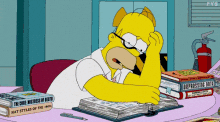 Via GIPHY
Having a cluttered workspace filled with distractions may be unconducive for your child, especially when they've started school and are feeling more than a little stressed out. Take this time to organise an area where your child can do his work without feeling cooped up so that there is no overload of negative energies.
4. Review holiday homework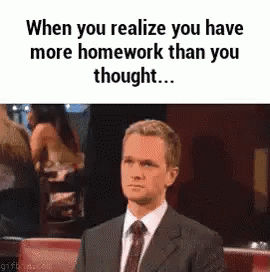 Via GIPHY
When it comes to homework, most teens either rush to finish it before truly starting on their holidays, or are reluctant to even begin, thus procrastinating until the holidays are ending before finally mustering up the strength to even look through it. Taking time to review the holiday homework will allow your child to finish up the homework if they've been procrastinating. If your child has finished their homework, it doesn't hurt to go back and look through to see if there are any mistakes. This also leads us to the next point…
5. Refresh on previous topics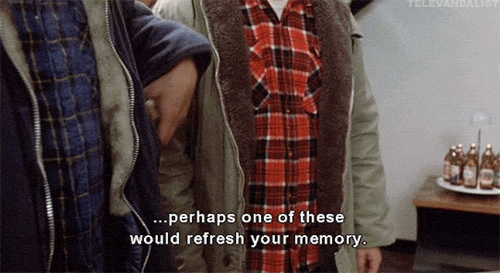 Via GIPHY
Sometimes, after a long break, we start to forget things. Even worse, we may remember things incorrectly. Refreshing on the topics from the earlier part of the year is a good way to allow your child to make sure that he has his foundations right before building upon them in the new school term. Furthermore, this will help your child get into a state of mind conducive for learning. Conditioning them to remember information with the use of rewards is something you can try.
6. Read ahead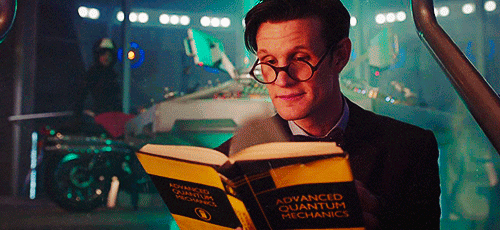 Via GIPHY
Lastly, reading ahead is the perfect way to get ready for the new term. Not only does your child mentally prepare themselves to begin studying again, they also get to have a better sense of what's ahead in the new term. As the saying goes, forewarned is forearmed, and understanding what's ahead will better equip your child to do well for the upcoming term.
Sign up for Making Sense FREE trial class here: https://www.makingsense-sg.com/free-trial/